Guangzhou Literary Citizen Panyu Space listing open
Time: April 28, 2018 Lamp type: SI-069A BEAM 230,SI-028 LEDPAR MULTI Region: Shiqiao, Panyu District, Guangzhou city Photo source: Color imagination Photography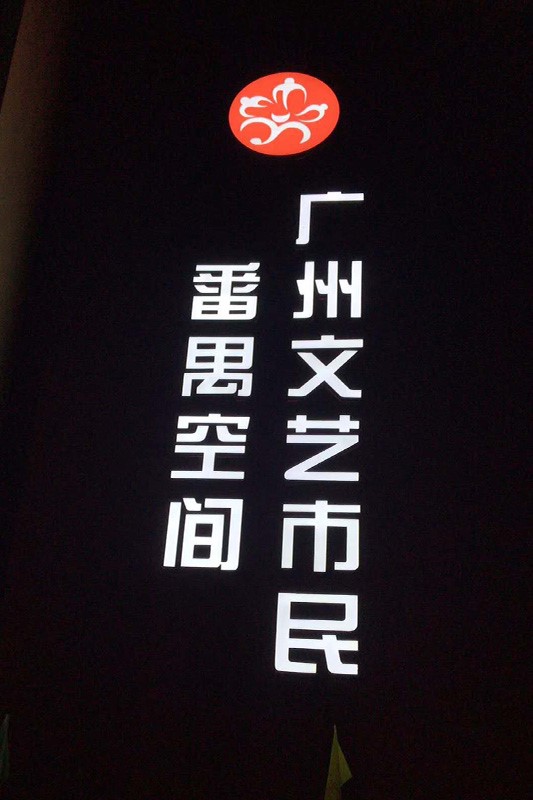 The Guangzhou Literary Citizen Panyu Space is the sub-space of Guangzhou citizen's Literary space. With its new self-service self-supporting literary voluntary service platform as the main body, this event combines exhibition presentation, training and education, publicity and promotion, and art and leisure. It is an open, multi-functional and comprehensive citizen literary life platform.
There will be 12 spaces open to the public such as art, calligraphy, literature, music, dance, drama, photography, animation, reading, folk art, public health, and tourism creativity. People who like literature and art can experience the artist's creation, watch creative art exhibitions, enjoy wonderful performances of theatrical performances, receive various types of art training from zero distance., and find like-minded art lovers.
The Guangzhou Literary Citizen Panyu Space was opened on April 28th.In order to meet the needs of various artistic performances such as music, dance, opera, etc., lighting uses the Color imagination brand lighting: 24 pcs SI-069A BEAM 230 and 46pcs SI-028 LEDPAR MULTI. The well-planned program, under the atmosphere of professional lighting, and excellent actor, will make the performance performed incisively and thoroughly.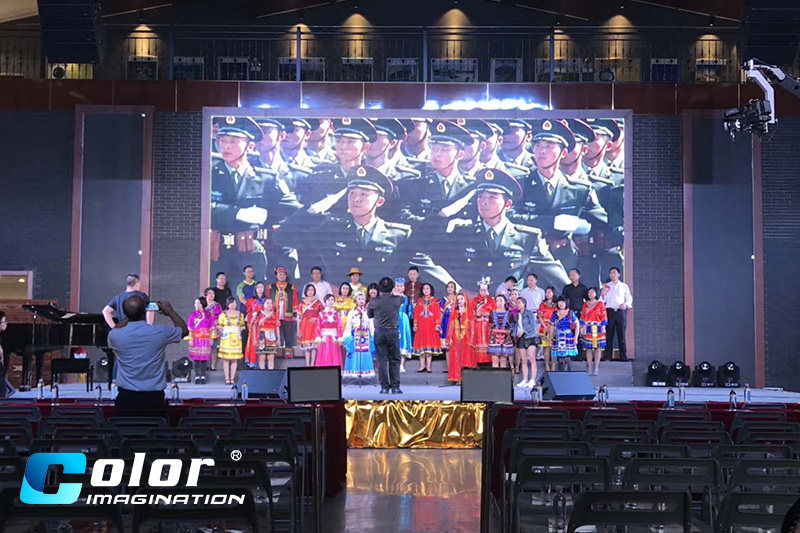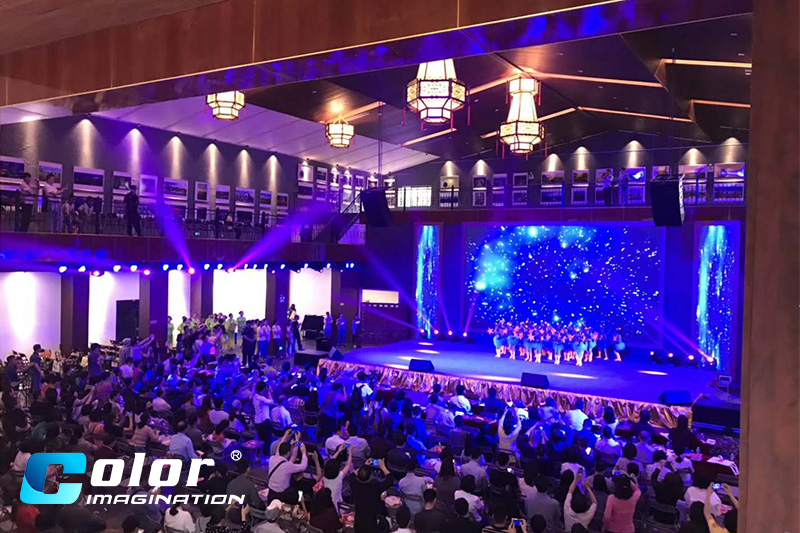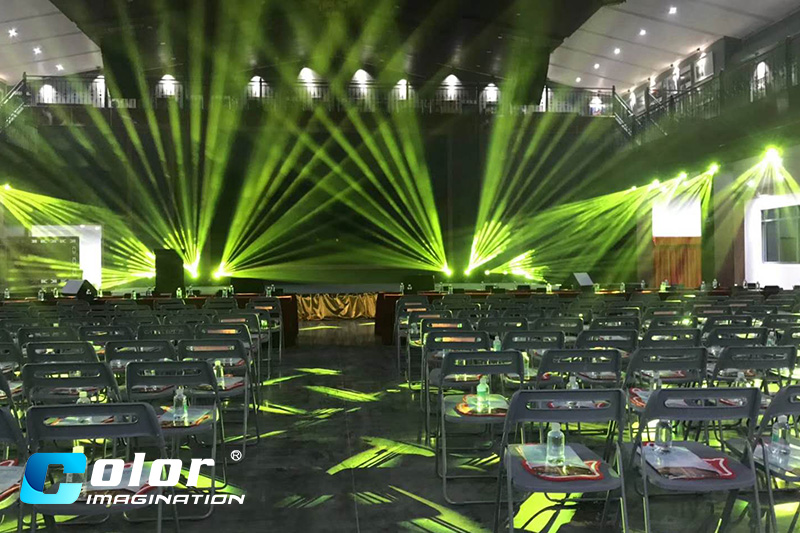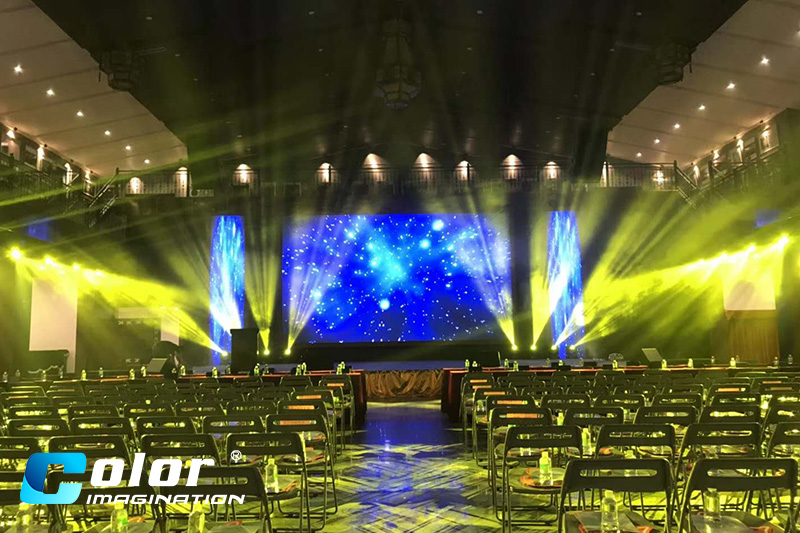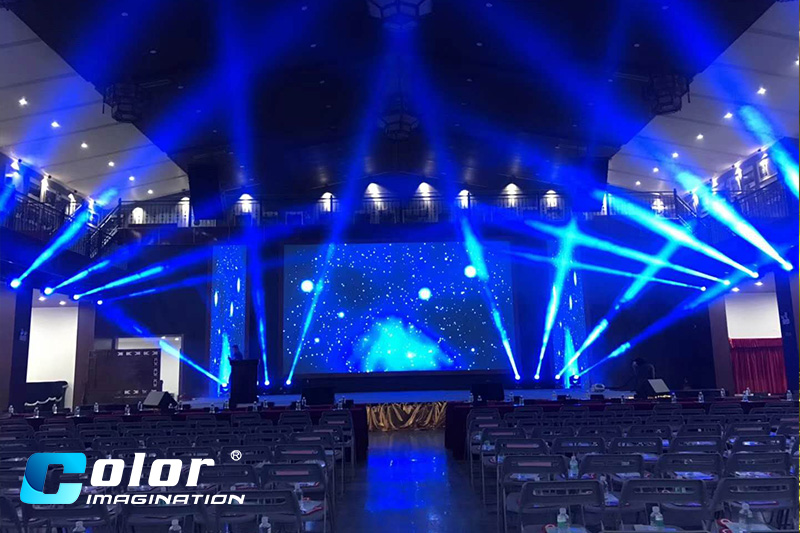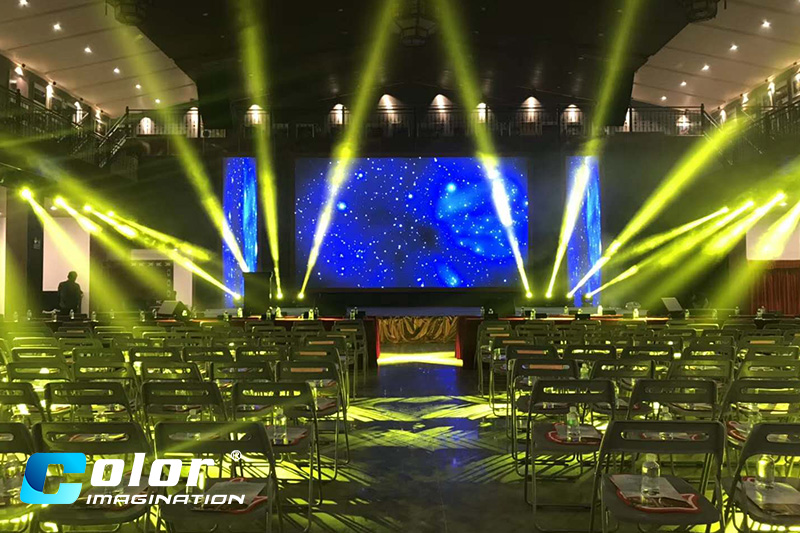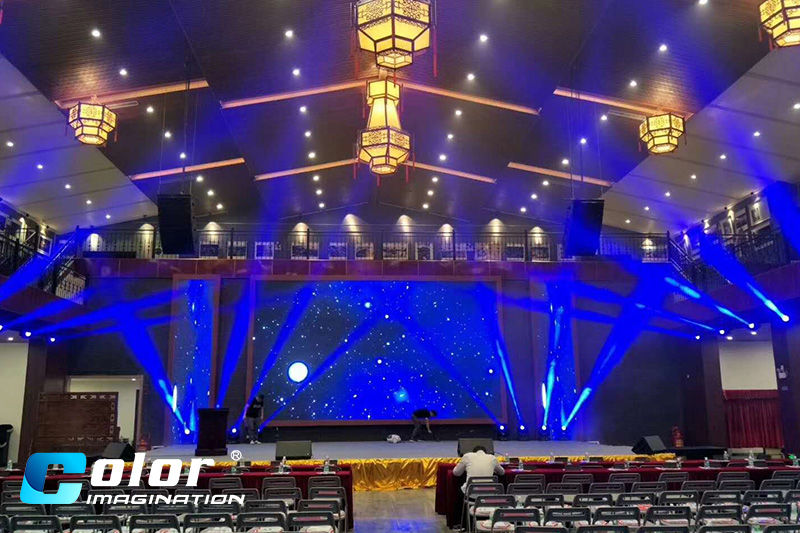 BEAM 230 features an OSRAM 230W lamp. It offers a short arc and compact design with a bright, even field of light, equating to a highly saturated color palette. The lamp equips with the reflector built-in, providing perfect lamp alignment. The fixture offers a full complement of professional characteristics, including 14 dichroic colors and ultra brightness; 17 static gobos; 8-Facet Rotating Prism; Variable Frost Filter; Motorized Linear Focus; Variable Speed Shutter/Strobe; and 0-100% Mechanical Dimmer. The Moving Head Beam has low power consumption with 3.8° very narrow beam angle.
SI-028 LEDPAR MULTI fixtures are very high power indoor LED par cans, available for following versions:
36*3W LEDs (RGB)
54*3W LEDs (RGB)
36*3W LEDs (RGBA/RGBW)
54*3W LEDs (RGBA/RGBW)
It features excellent color mixing, quiet running and flicker free control. The fixtures is built in with internal programs and macros. The PAR also features optimum optic design integrated with extremely effective aluminum heat sink system.
LEDPAR MULIT is designed for applications as large scale concerts, TV studio, indoor architectural lighting, etc.
Product Links:
SI-069A BEAM 230:


SI-028 LEDPAR MULTI: